Ethr: Door — Pendant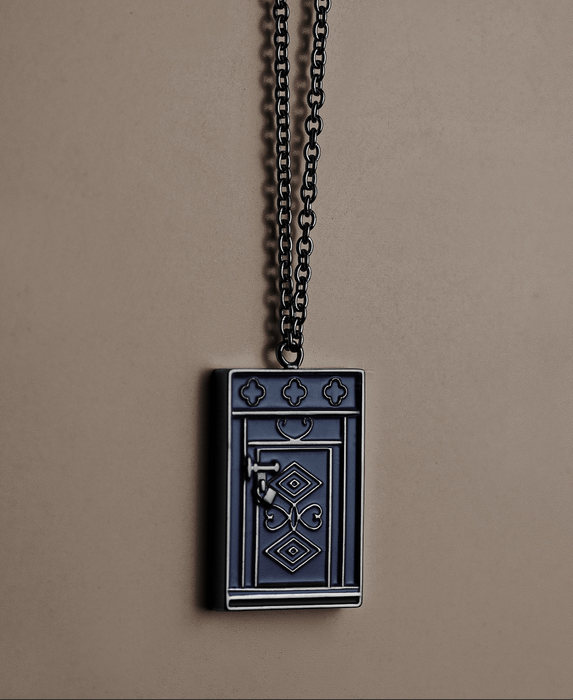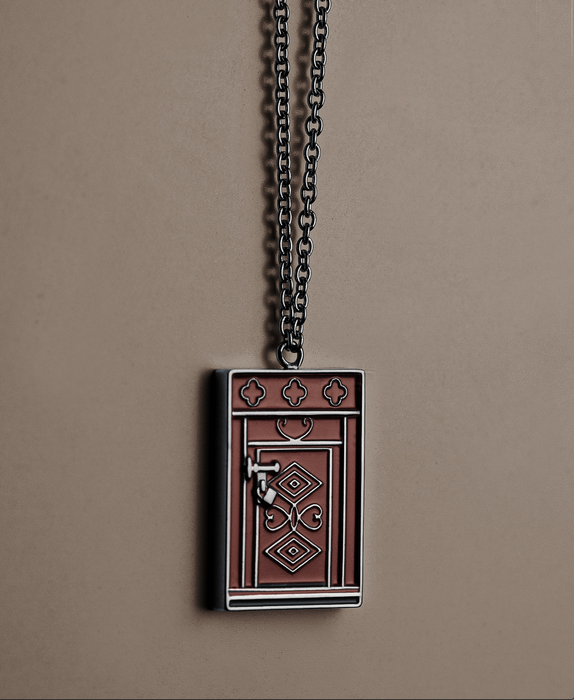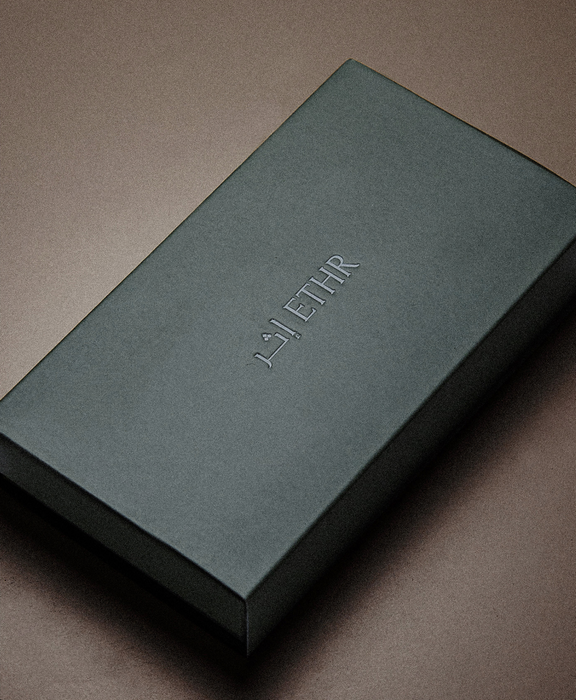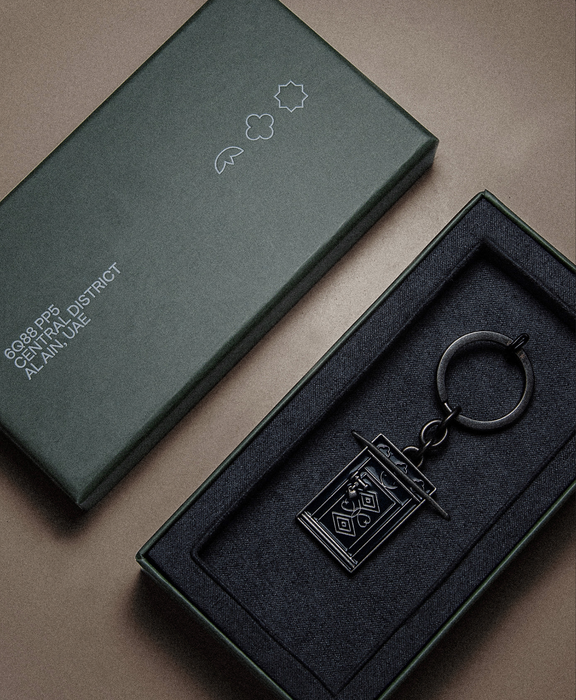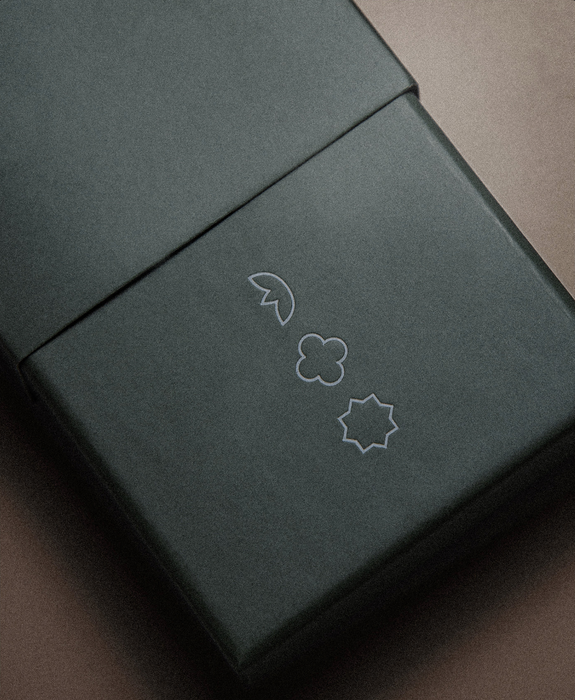 Ethr has always looked within to find inspirations from the roots that surround us. A language spoken through subtle and graceful expressions. We reveal a very unique collectable piece to our growing product designs, the 'Traditional Door' series.
Inspired by Al Ain and our latest Al Ain Oasis activation, the collection timelessly captures the iconic door designs found throughout the city. We are fond of the simple nostalgia these doors remind us just by looking at them.
The collection currently launches with three distinctive pieces, a stainless steel red door, a rustic metal blue door, and a beautiful gold plated leaf motif. The keychain and pendant adds a stylish touch to your look while encompassing cultural storytelling, by reminiscing on the regions early architectural design practices.